Progressive Web App Development Company
Progressive
A Progressive Web App works for every user, regardless of browser choice because it's built with progressive enhancement as a core principle.
Fresh Content & Functionality
Your Web App is always up-to-date thanks to the service worker update process.
Safe & Secure
Your Progressive Web App is served via HTTPS to prevent snooping and to ensure content hasn't been tampered with.
Progressive Web App Push Notifications, a new way to engage your customers
Push notifications make it easy to engage and re-engage with your customers by showing them relevant, timely, and contextual notifications, even when their browser is closed!
Web App push notifications enable your customers to opt-in to timely updates from your websites and enable you to effectively engage them with customized, relevant content.
Learn More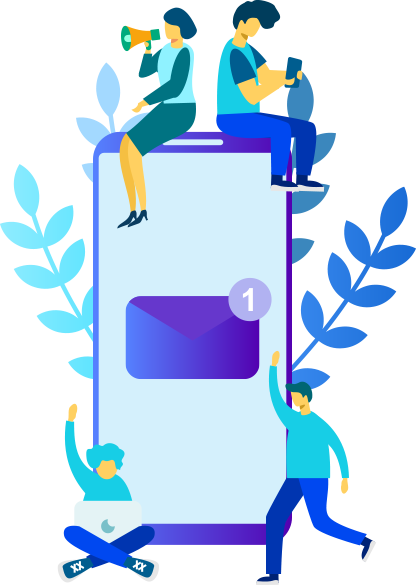 By developing a Progressive Web App you are maximizing your business' accessibility to your customers and potential customers.
It has been shown that if you are not in the top 0.1% of mobile apps in the app store, you are not getting significant benefit from being there. Users tend to find your app by first finding your website. If your website is a web app, then they are already at their destination.
Learn More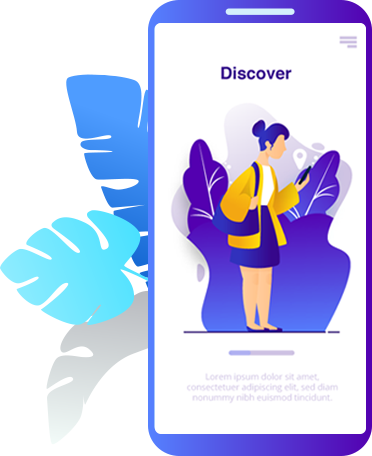 Progressive Web App Benefits
As your customers progressively build a relationship with your web app, it becomes more powerful. A Progressive Web App loads quickly, even on poor networks, it's able to send relevant push notifications, has an icon on the home screen, and loads as a top-level, full screen experience.
Increased engagement
By having a Progressive Web App developed, the Washington Post increased engagement by 5x. And those visitors spend twice as much time on the site.
Many businesses report significant improvements in a wide variety of key performance indicators after PWA implementation, like increased time spent on page, conversions, and revenue.
Improved conversions
The ability to deliver an amazing user experience helps improve conversions for new customers across all browsers. For example, Starbucks' Progressive Web App is 99.83% smaller than its equivalent iOS app. After deploying its PWA, Starbucks doubled the number of online orders, with desktop users ordering at about the same rate as mobile app users.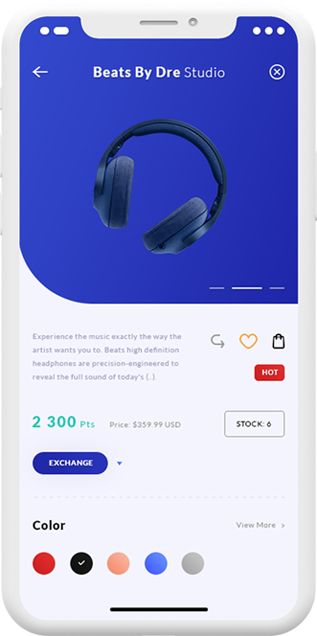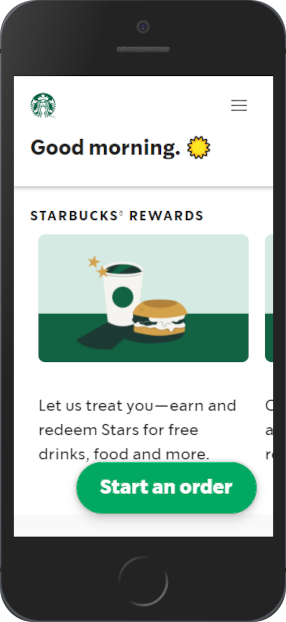 Progressive Web App FAQ
Frequently asked questions about Progressive Web Apps.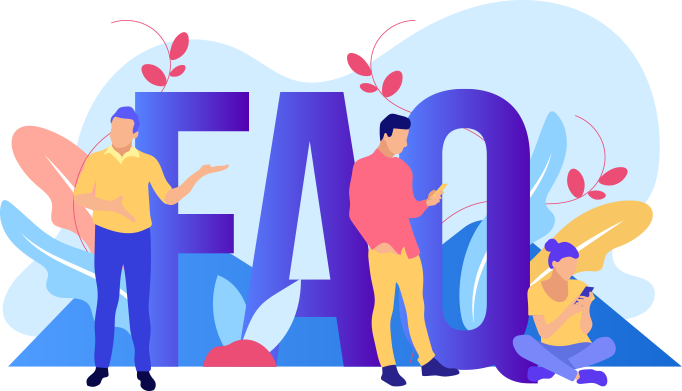 Contact the Progressive Web App Development Company